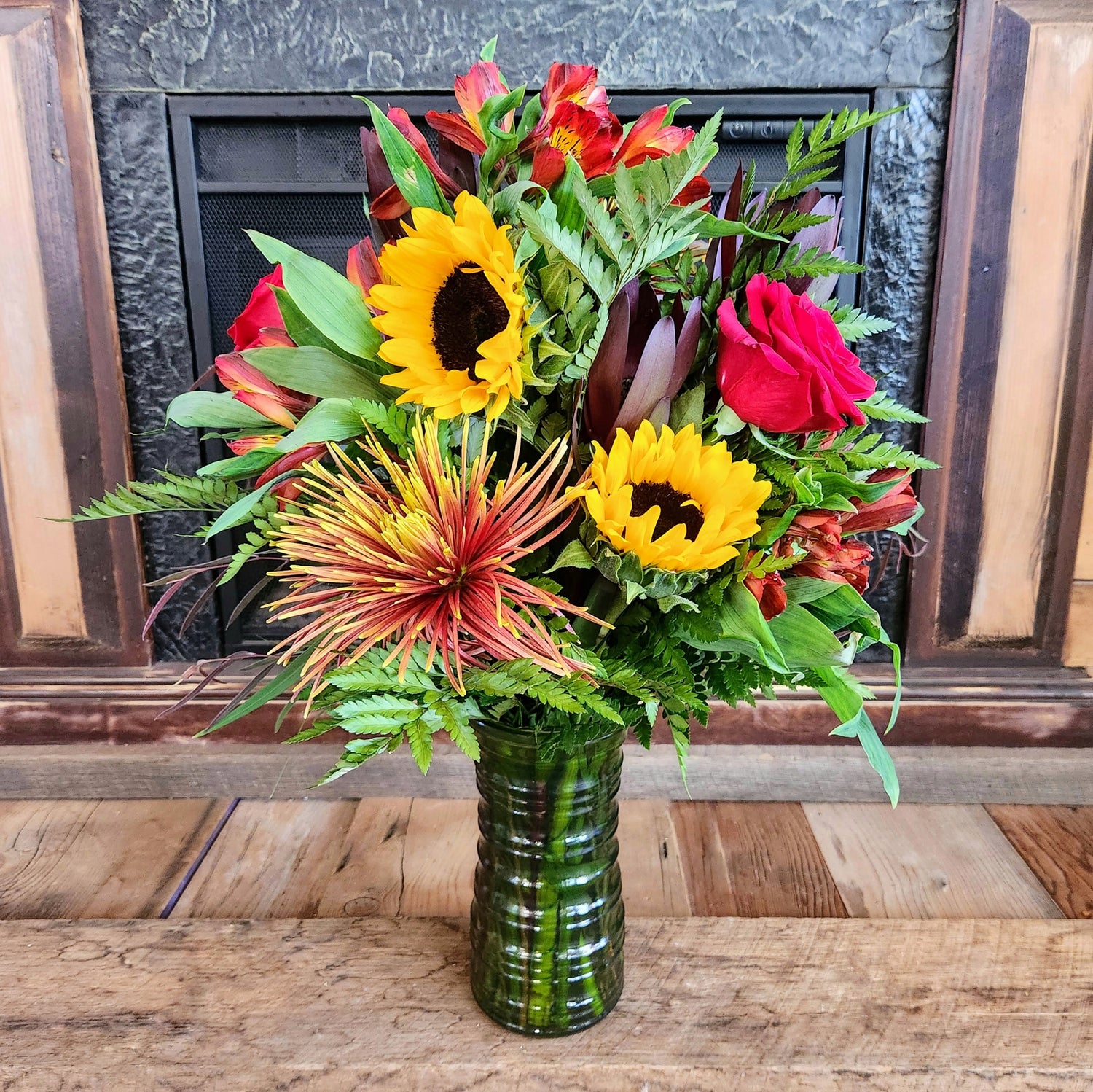 Our Fall Collection is Here!
Discover our new Fall Collection, a treasure trove of autumnal delights. Overflowing with sunflowers, roses, mini gerbera daisies, and more, our bouquets are the epitome of seasonal beauty. And don't miss our fall garden mums and outdoor plants – the perfect way to embrace the colors of autumn.
Shop Now!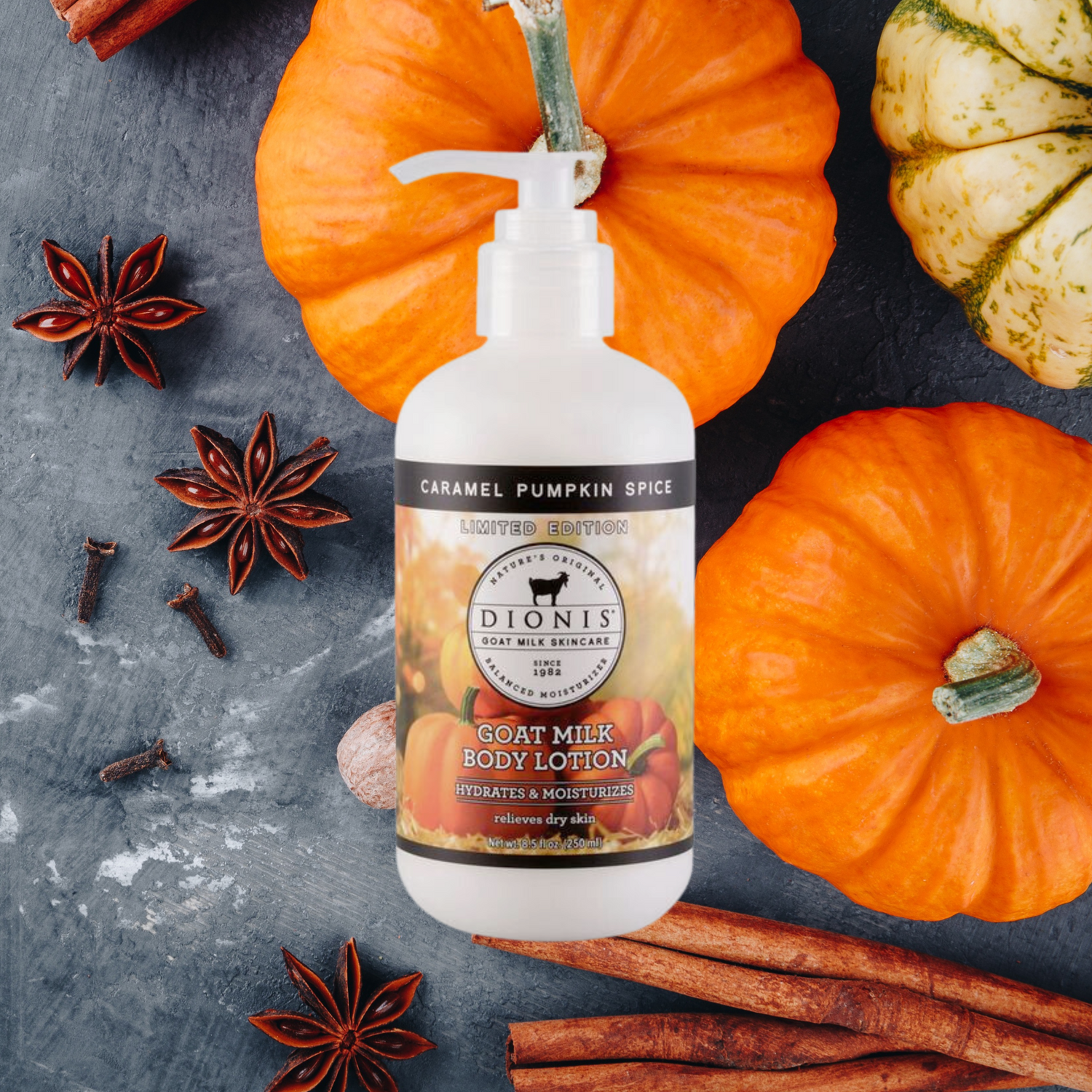 Fall in Love with Our Caramel Pumpkin Spice Lotion!
Indulge in the cozy scents of the season with our favorite, the Caramel Pumpkin Spice Goats Milk Lotion from Dionis. Infused with the warm, sweet notes of caramel and the comforting embrace of pumpkin spice, this luxurious lotion will wrap your skin in autumn's embrace. Whether for self-care or as a thoughtful addition to a bouquet sent to a loved one, it's the perfect way to savor the essence of fall.
Shop Now!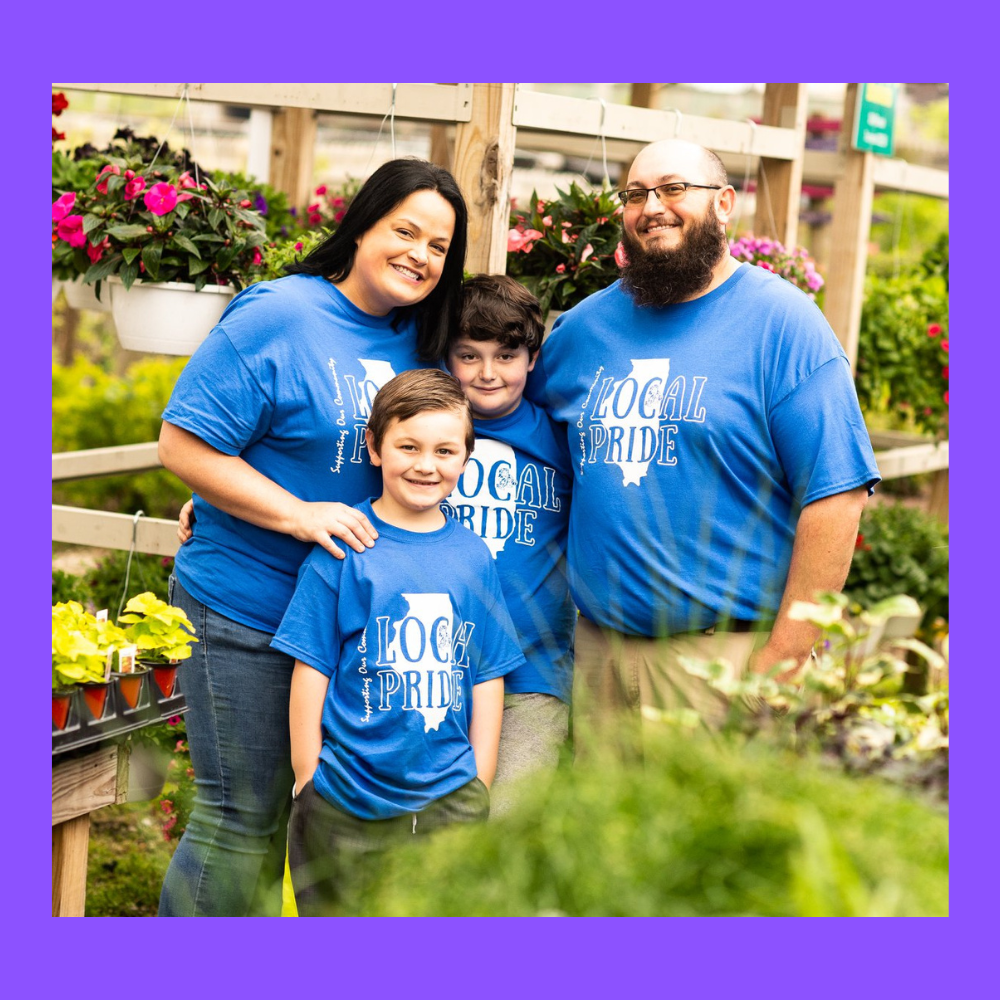 Rooted in Love!
Established in 2014, Treasured Roots is a family owned business with strong community ties. From plants & flowers to an eclectic gift shop, our shop has something for everyone.
Treasured Roots is rooted in pride in our small town of Hoopeston, with treasured family history and values, but most of all Treasured Roots is Rooted in Love!
Learn more about us!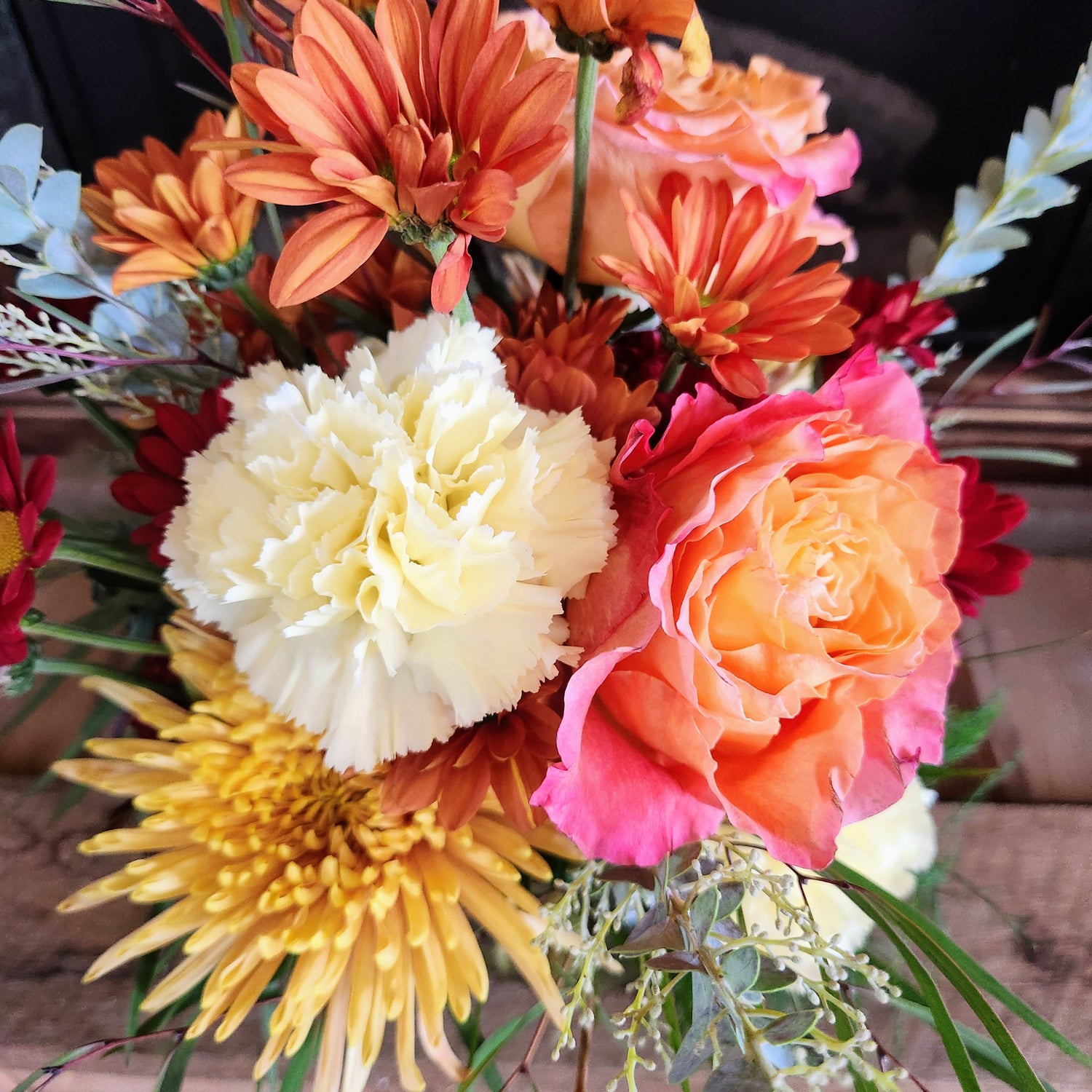 Store Location
702 W. Main St. Hoopeston, IL 60942
FALL HOURS
Mon-Thurs: 9am to 5pm
Friday: 9am-6pm
Saturday: 9am-5pm
Sunday: 12pm to 3pm