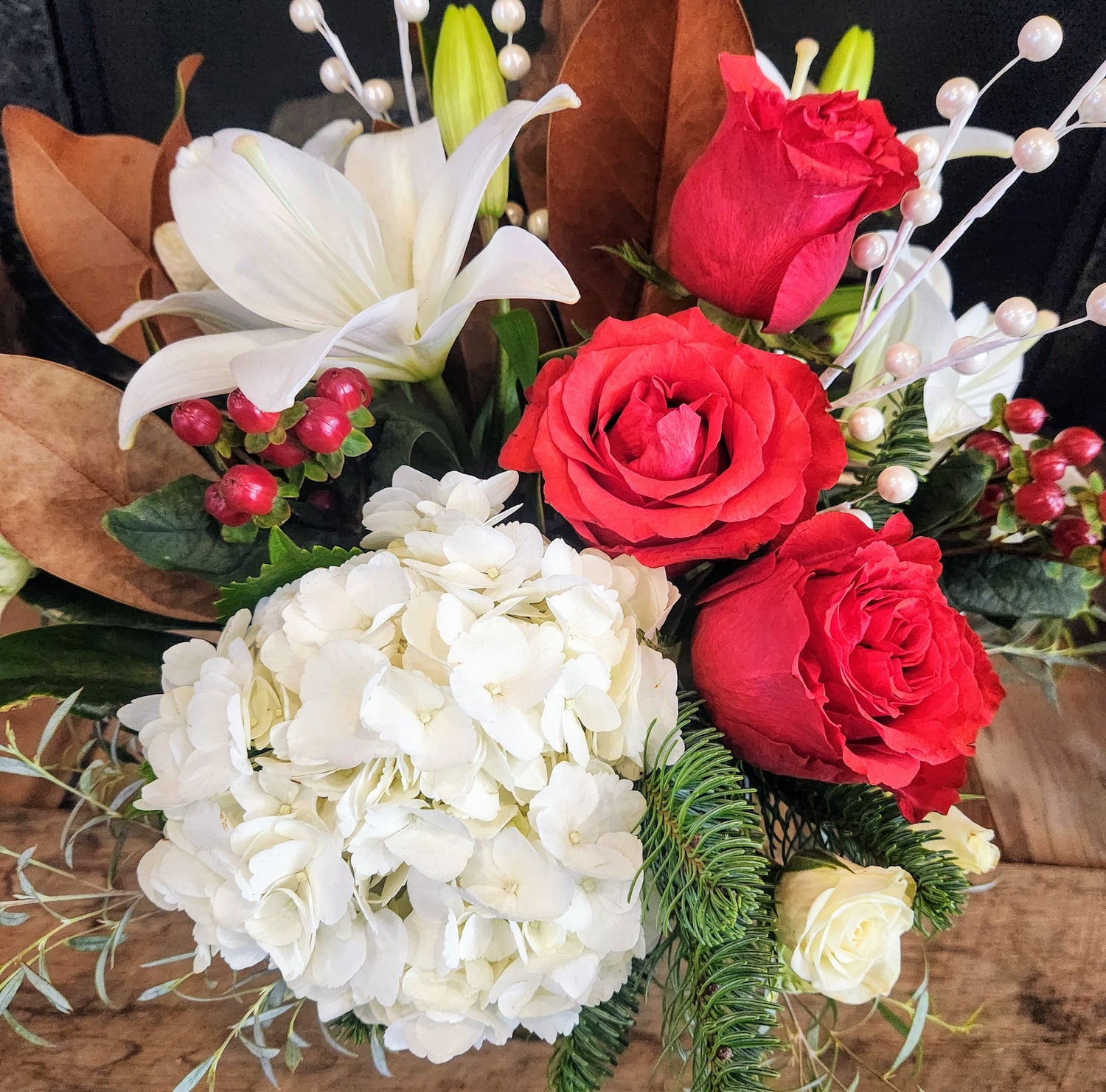 Our Christmas Collection is HERE!
Explore the enchantment of our new Christmas collection, meticulously curated by our professional florists. Immerse yourself in the festive spirit with an array of beautifully designed Christmas bouquets, each a masterpiece crafted with precision and care. From vibrant blooms to elegant greens, our collection offers a kaleidoscope of colors and textures, capturing the essence of the season. Complementing our bouquets are Christmas plants that add a touch of natural grace to your holiday decor. Elevate your celebrations with the timeless beauty and artistry of our Christmas collection, a perfect blend of tradition and sophistication.
Shop Now!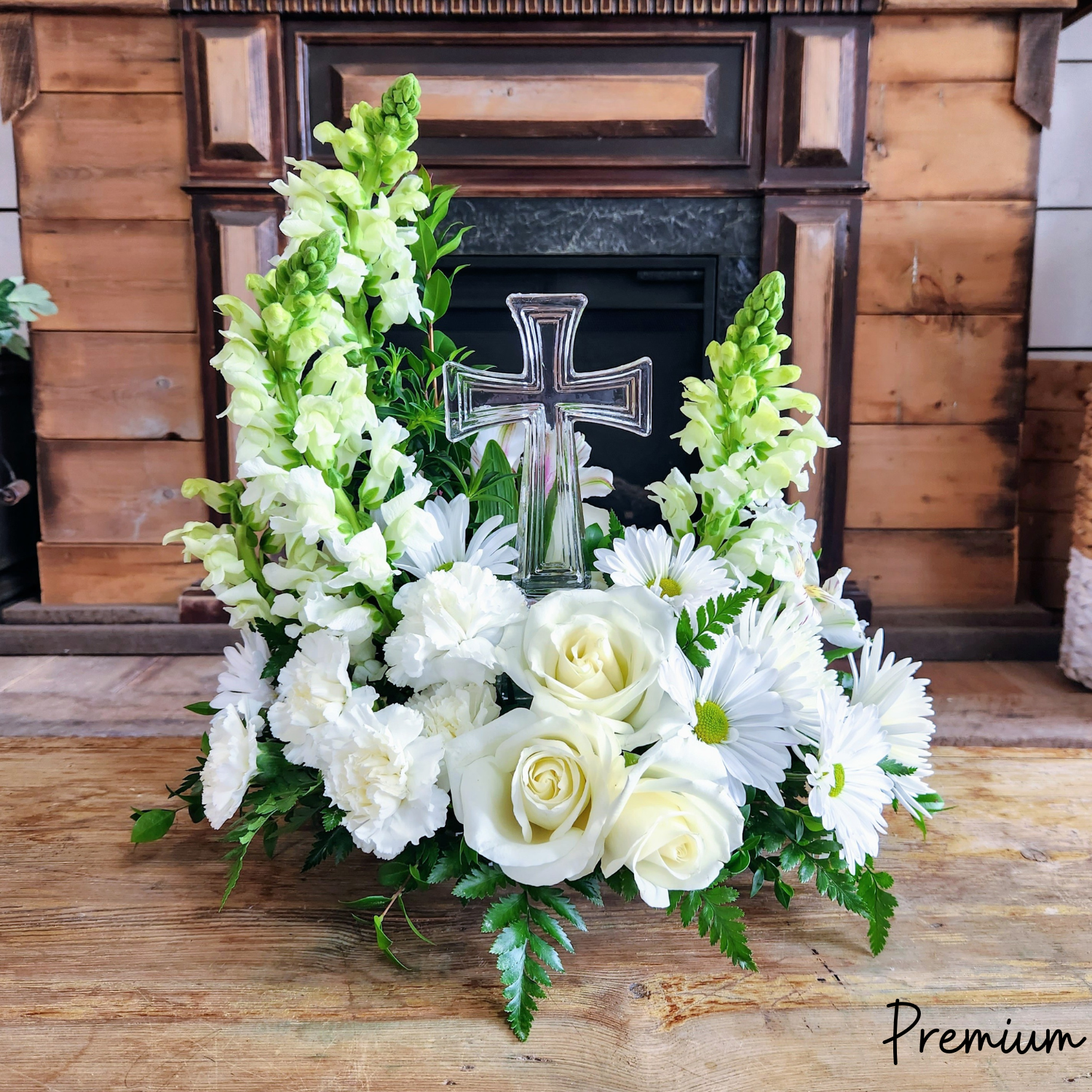 Comforting Sympathy Section
Discover solace in our Sympathy Collection, a thoughtfully curated assortment offering solace and support during challenging times. Our collection goes beyond floral arrangements, encompassing a range of heartfelt expressions, including sympathy lanterns, soothing wind chimes, durable concrete stones, and comforting gifts. Each item is designed to convey compassion and provide a lasting tribute, offering a source of strength and comfort to those in need. Explore our diverse offerings to express your deepest condolences and offer solace to those navigating the path of grief.
Shop Now!
Sports Balloon Bundles are HERE!
Exciting news! Our sports balloon bundles have arrived! Explore our fantastic bundles tailored for every sport, the ideal way to celebrate and support your favorite student athlete. From basketball to soccer, we've got your sports events covered! Keep an eye out, new bundles will be added this week!🏀⚽🏈🎈
Shop Now!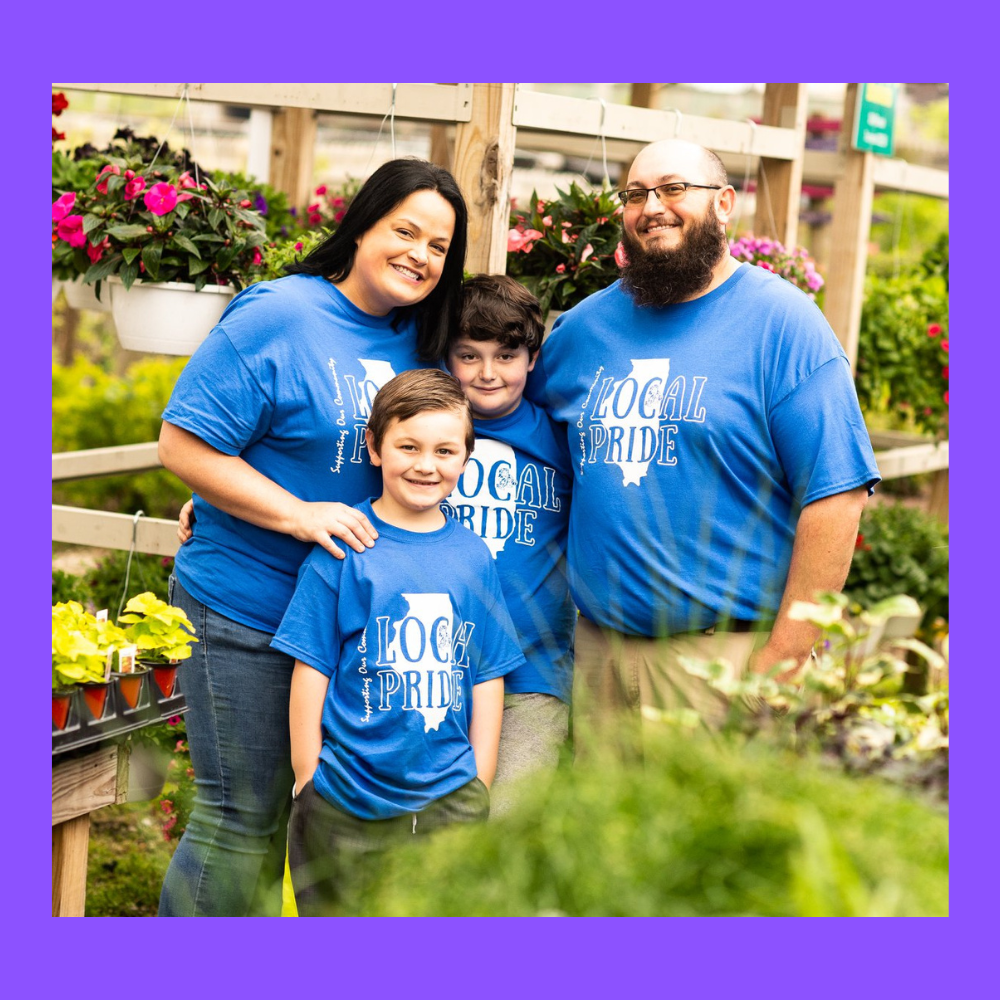 Rooted in Love!
Established in 2014, Treasured Roots is a family owned business with strong community ties. From plants & flowers to an eclectic gift shop, our shop has something for everyone.
Treasured Roots is rooted in pride in our small town of Hoopeston, with treasured family history and values, but most of all Treasured Roots is Rooted in Love!
Learn more about us!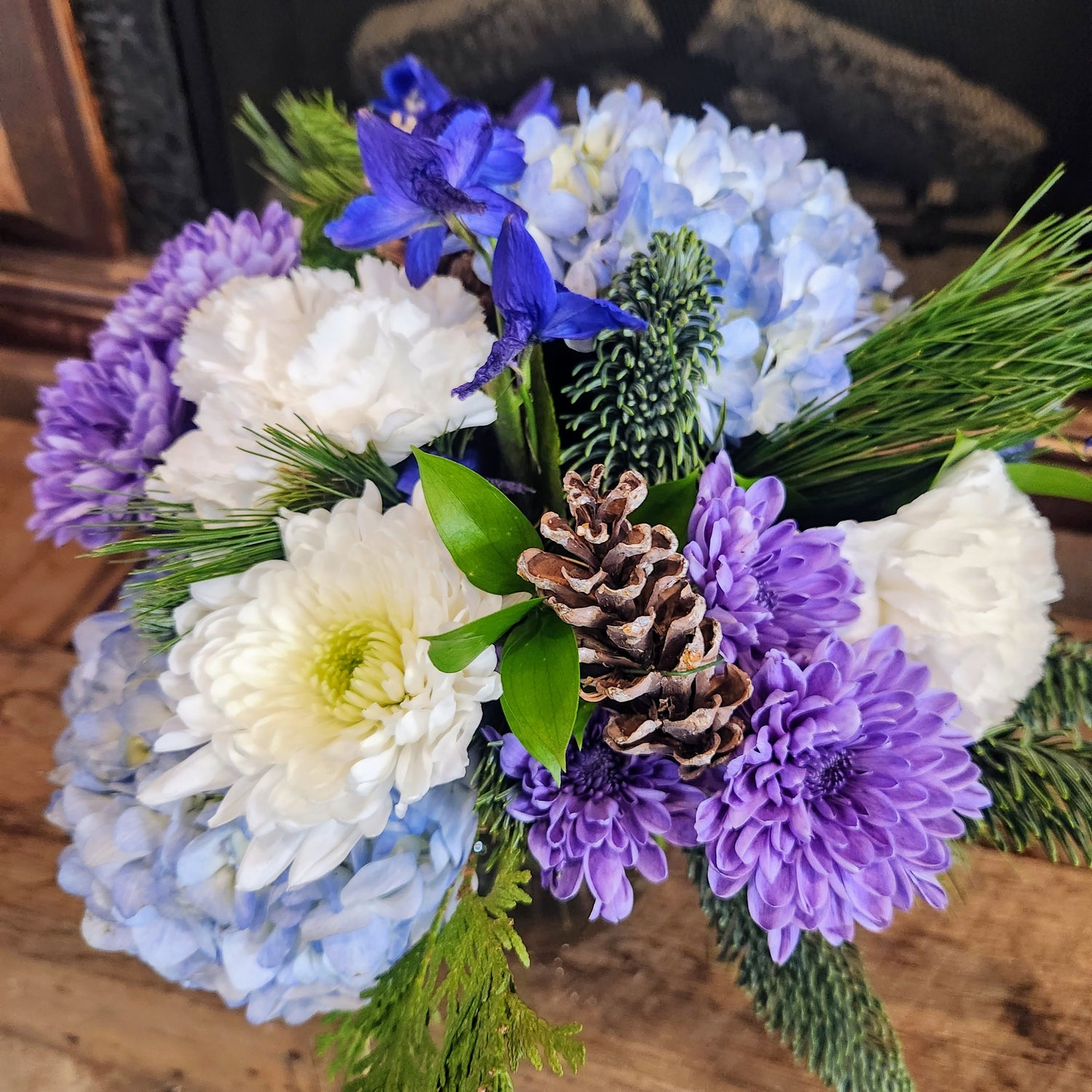 Store Location
702 W. Main St. Hoopeston, IL 60942
WINTER HOURS
Mon-Thurs: 9am to 5pm
Friday: 9am-6pm
Saturday: 9am-5pm
Sunday: 12pm to 3pm